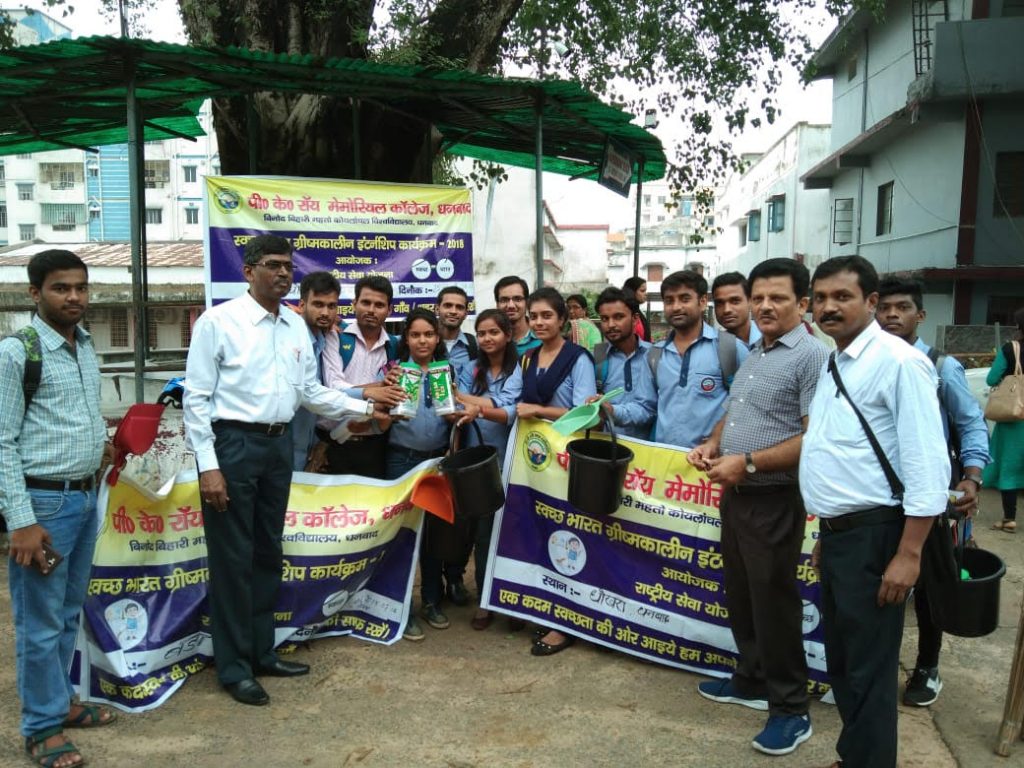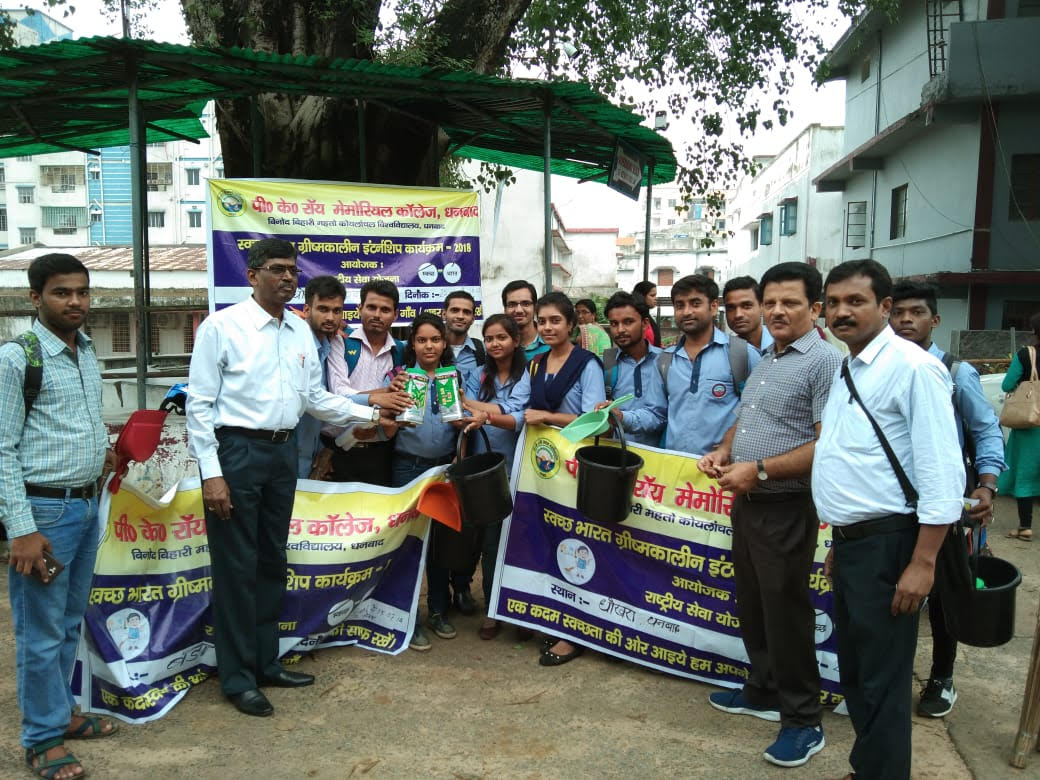 BBMKU is the ONLY state University of Jharkhand offering abovementioned  7 Market OrientedProgrammes in Regular (Non-Vocational) Mode. The respective departments have been constituted  by the Govt. of Jharkhand along with the inception of the University.
M.A. in Art & Culture
M.A. in Mass Communication
M.A. in Foreign Languages (French/German/Japanese Studies)
M.A. in Management Studies
M.Sc. In Computer Science
M.Sc. In Environmental Science & Disaster Management
M.Sc. In Life Science
M.A. In Social Science (Political Science/ History/Economics/ Geography/ Sociology/Anthropology/Sanskrit/ Home Science/Psychology)
M.A. In Humanities (Hindi/ English/ Urdu/Bengali/ Sanskrit/Philosophy)
M.Sc. in Basic Sciences (Physics/Chemistry/Mathematics/Botany/Zoology/ Geology)
M.Com.
PhD in the areas of subjects from Humanities/Social Sciences/Basic Sciences.